About the artist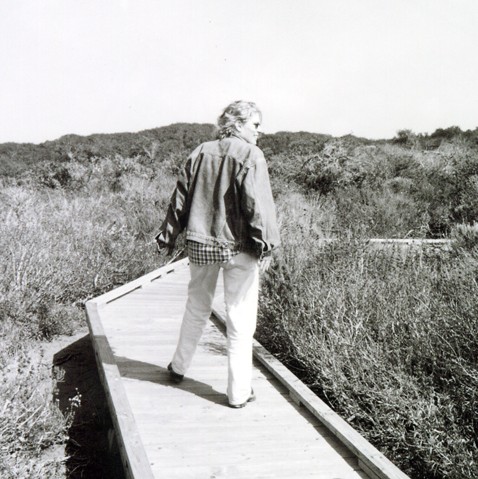 Kim Coker is an accomplished painter with a vibrant and unique vision influenced by the sun drenched colors of the scenic Northern California environment and more recently by the beauty of southern Florida. The impact of her many years as a graphic designer is evident in her use of color and composition. Her medium of choice is acrylic paint on a variety of backgrounds. Kim's palette, form, line and texture combine in harmony to produce works that continue to enchant and inform the viewer.
Kim received much of her formal training at the Academy of Art University in San Francisco earning an MFA in graphic design. She continues to refine her craft with works ranging from the serious to the whimsical. One very unique body of work uses a sculptural technique fashioning landscapes, sea creatures and delightful woven handbags out of brilliant hardened strips of acrylic paint.
Kim has worked in many areas utilizing her unique artistic skills, including as an art director and an educator, but is most passionate about her fine art. Her rich and vivid imagination and sense of humor is communicated to the world through her works of art.